Our restaurant NOW OPENs!!!
Thank you for all inquiries and interests, please visit us and try our Thai food recipes.
For a good start, please do not forget to join our loyalty program for rewards and discounts
Dining experience with us
Visit our restaurant and enjoy our authentic Thai foods, vegetarian alternatives and PHO in casual and cozy atmosphere.
Take-out and delivery services
Conveniently order our foods online or a phone call for take-out orders, plus delivery orders through our delivery partners.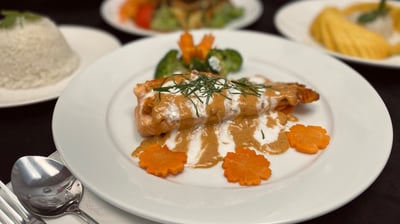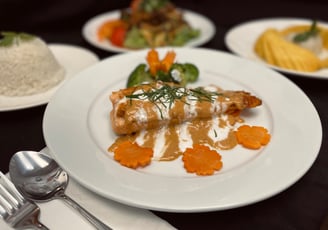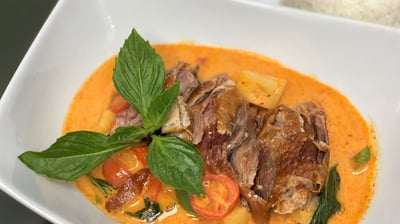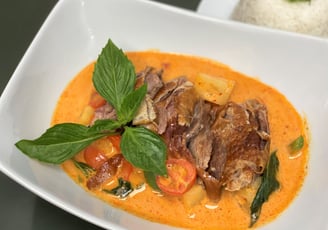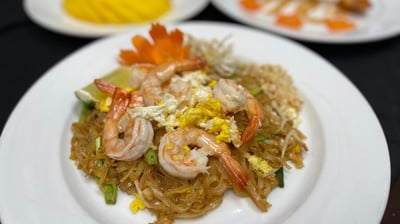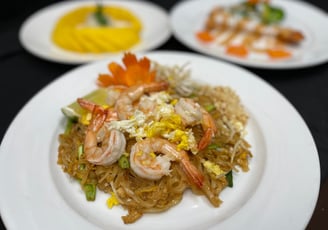 Good combination of food & beverage
We are applying for a beer and wine retails permit, so you can enjoy those of our selection with delicious foods.
Join our Loyalty program for our newsletters, promotions & special discounts